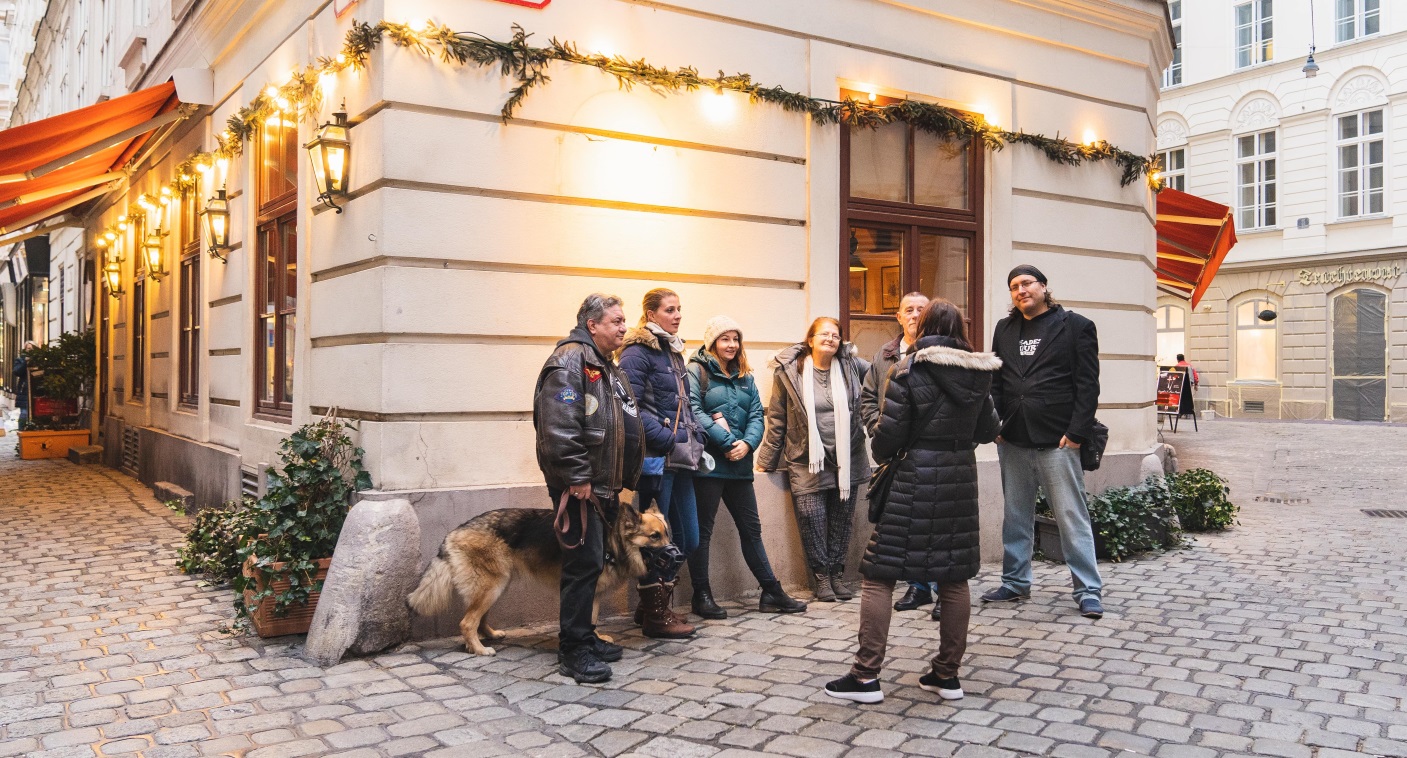 DISCOVER
THE SHADES
OF VIENNA.
Go on a moving tour with us
and see Vienna from a different perspective -
guided by affected persons.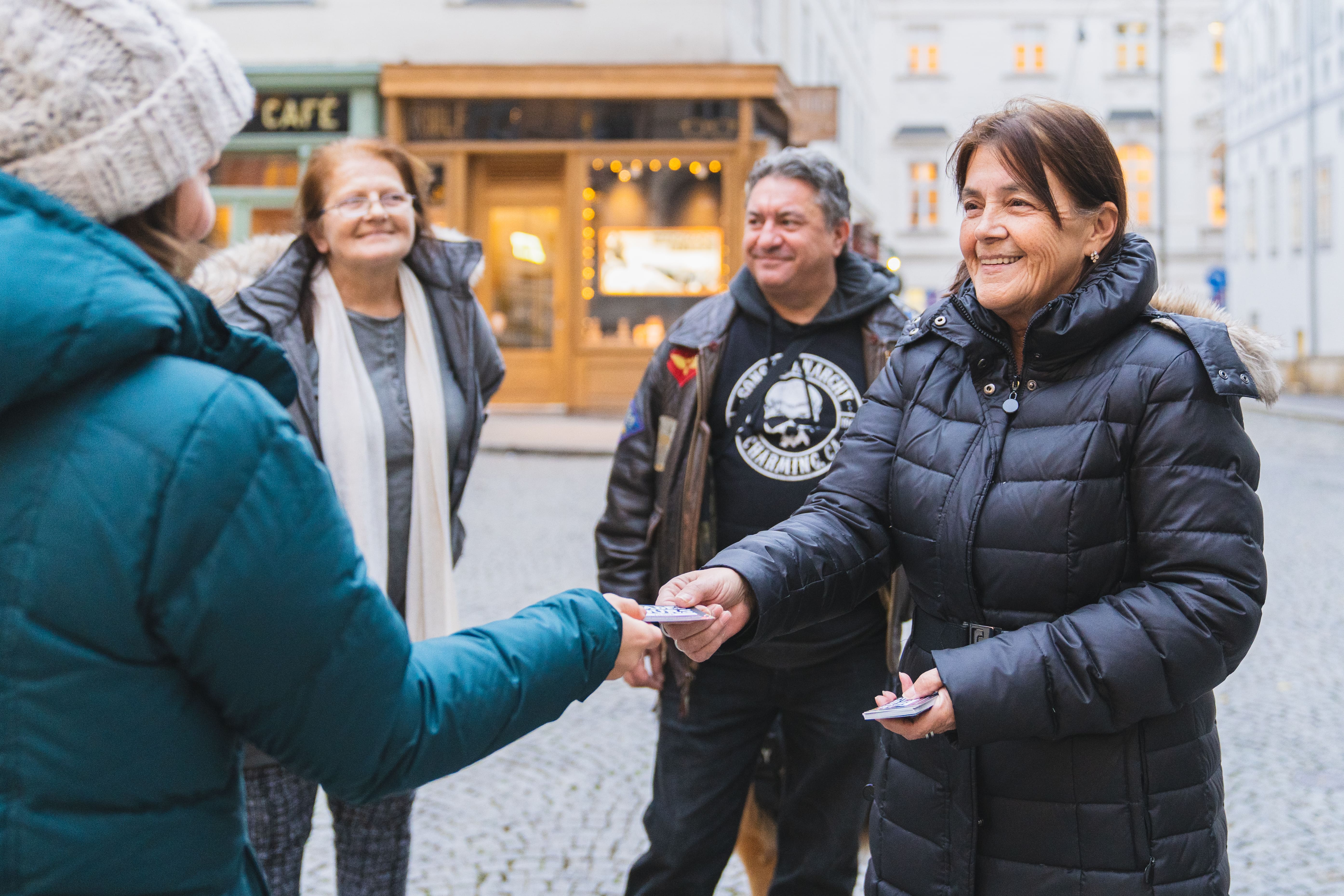 GIVE AN
EXPERIENCE
THIS YEAR.
Time spent together is the most precious gift.
Give your loved ones SHADES TOURS vouchers for christmas.

A tour about poverty and homelessness
guided by an affected person

A tour about refuge and integration
guided by an affected person
For everyone that wants to discover something new, learn for life and change their prespective.
Because we want to provide you with an educating and eye-opening experience that makes a difference for you and your guide!
For everyone that wants to discover something new, learn for life and change their prespective.
Because we want to provide you with an educating and eye-opening experience that makes a difference for you and your guide!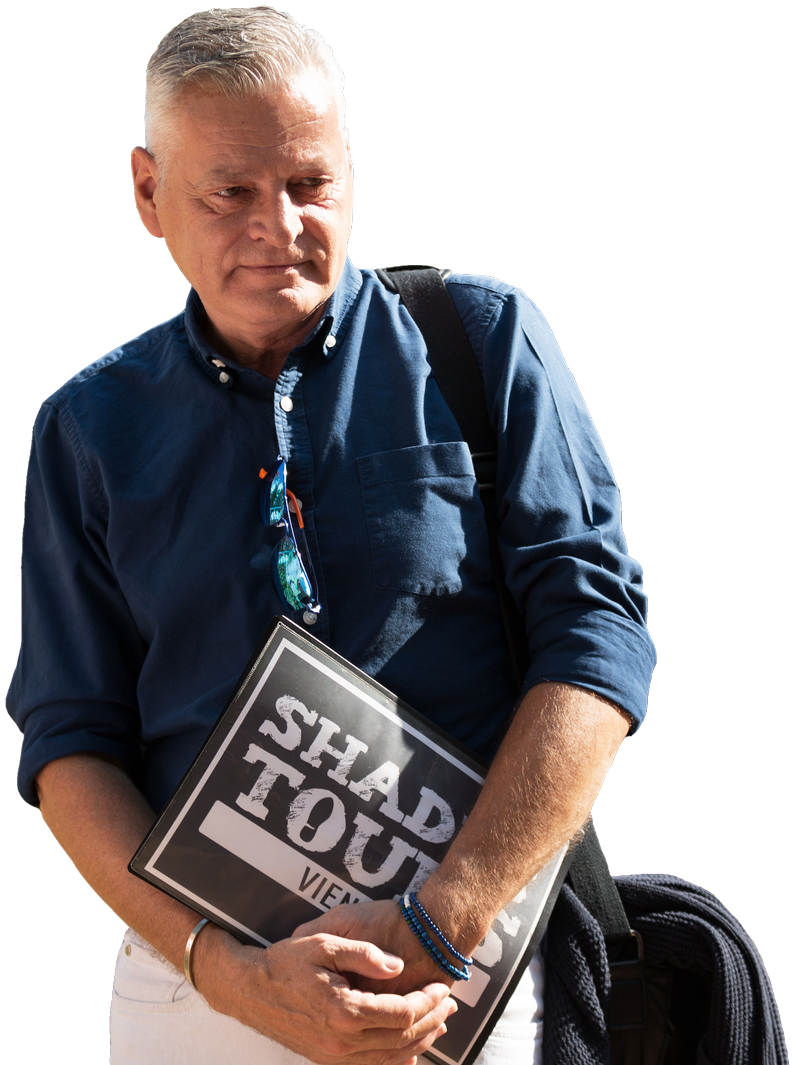 Education is the most
Powerful weapon
which you can use
to change the world.
We dream of changing the world with education, too. Our a
chievements confirm that we inspire our participants and a motivation for us to continue to do so!
Offering moving tours is one thing, but helping people on their way (back) into society is our primary goal!
If our customers are happy and inspired to think differently and act consciously, our second goal is achieved. And our reviews looks like that!
"This is not a sightseeing tour - this is a tour about life."
#1 in Vienna

 on TripAdvisor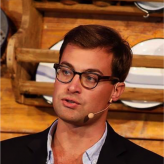 "I got to see a different perspective in Vienna and think about bigger problems we face as humans. The stories I heard were moving and action provoking. It was probably the most important thing I did in that city during that week."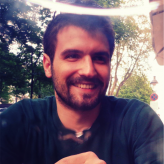 "Inspirational, informative, and impactful. The tour has confirmed to me that everyone should learn more about the topic - what better way to do so then learning about it from someone who has experienced it?"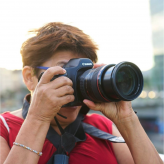 "The touching tour of Vienna's underbelly ended near the glamorous Belvedere Palace – much more likely to be a first stop on a typical guided tour. I know that this experience has changed me. As I wander through the city that I now call home, I won't just be hypnotized by its surface beauty – I'll be more aware of those whose life quality won't be noted in a Mercer survey."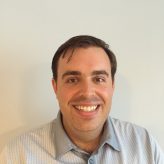 "I was amazed by the guides openness, honesty, and vulnerability throughout the tour which provided me with a fresh perspective of the city I now call home.  I greatly appreciated the information and anecdotes and I would like to think I learned a great deal. I highly recommend Shades Tours to those looking for an honest and informative experience.  This tour has genuinely changed my life."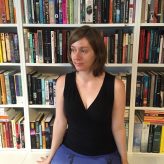 "I did not expect to be impacted so profoundly by the information and the stories that were shared by our guide.  The tour changed that way I view the city in which I now live.  The issues surrounding homelessness and the institutions working to remedy the issues are no longer so invisible to me.  I would strongly recommend SHADES TOURS to anyone looking for a different experience in Vienna."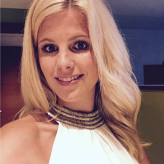 "Big thanks to our tour guide - for the extremely interesting tour. It was very touching, inspiring and "eye-opening". Highly recommended for all those who want to get to know Vienna from a different angle and want to look behind the façade. Congratulations to the team of Shades Tours for this successful project!"
"Where do you start re-building something,
when you have lost everything?"
- Perrine Schober, Founder of SHADES TOURS -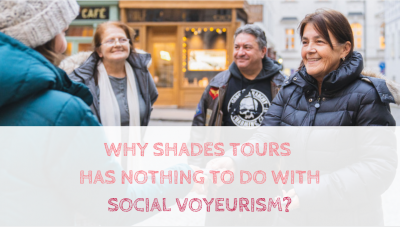 Social voyeurism: A reservation that we keep hearing. This is understandable in times when there is profit-oriented slum tourism. We think it's great that people include this in their buying decisions.Today we are clearing up once and for all. We explain why SHADES TOURS has nothing to do with social voyeurism:As you know, all of our guides are affected by their topic. That means they went through a particularly challenging…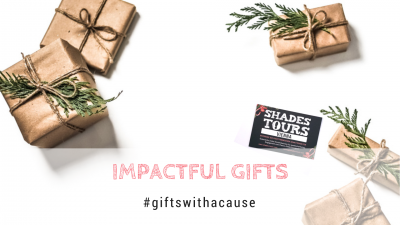 Christmas is coming faster than we think and the question "what will I gift this year?" buzzes in our heads. How about a present with a double impact? Be inspired by our gift ideas and give joy this year! The classic: Socks https://bombas.com/ Socks are a classic under the Christmas tree – obviously they can not be missing in our wish list! Did you know that socks are the…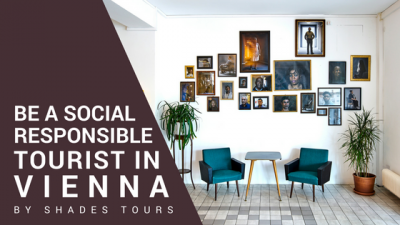 Make a difference – be a social responsible tourist in Vienna You are looking on how to discover Vienna off the beaten tourist track? You like authentic experiences, hip locations and alternative tours while doing good? Then this is for you ?. Vienna offers endless options for spending your money. The average amount spent by a tourist in Austria is 138 Euro* per day. Now imagine taking that sum and directing…
Do you have questions or a request? 

Mail us!