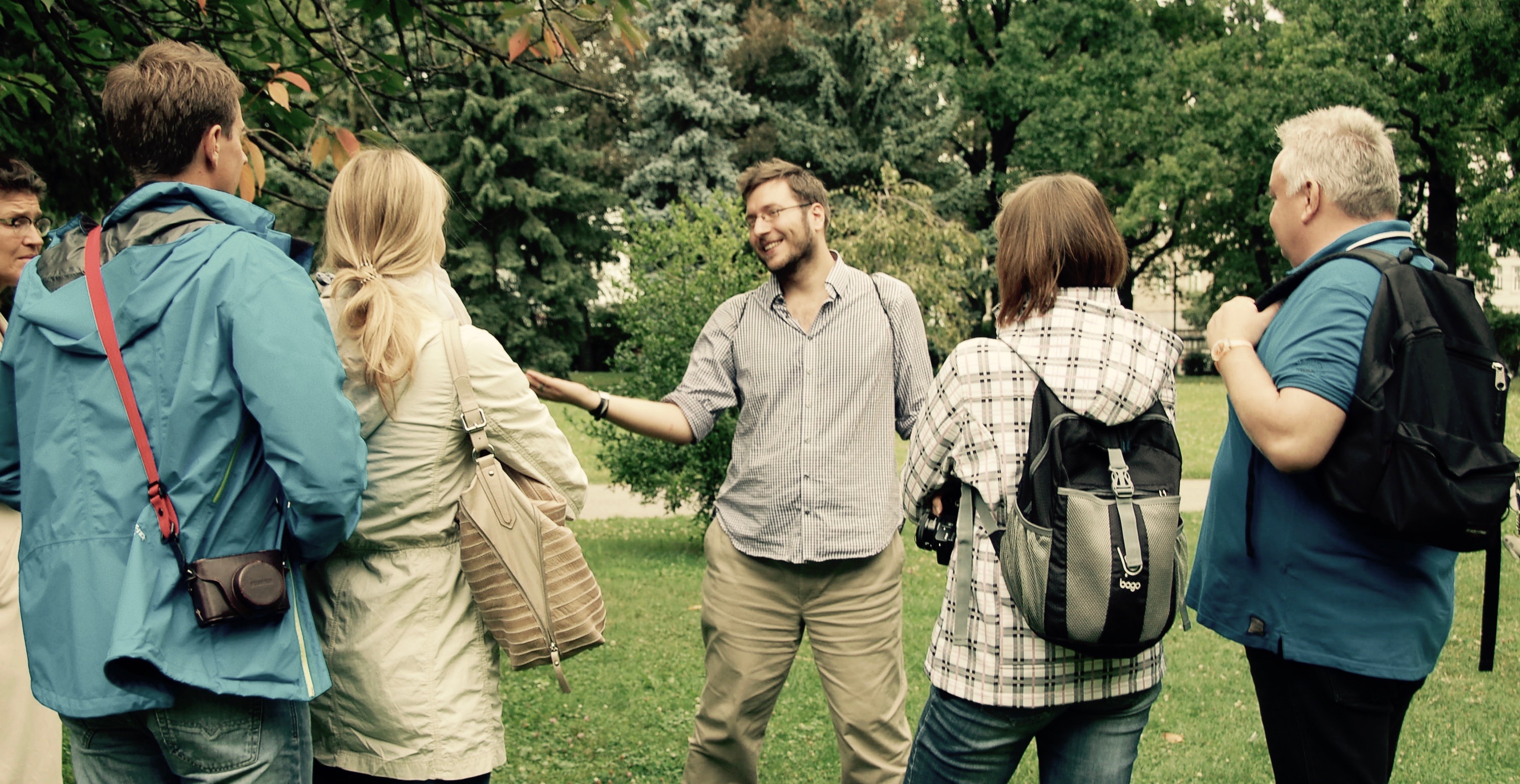 Far away from the typical Viennese sightseeing paths, SHADES TOURS will make you discover an utterly different side of Vienna. Bored of historical sights and classics such as St. Stephen's Cathedral, the Palast of Schönbrunn or the Sissi Museum? Want to learn something new by joining an alternative, authentic and insightful tour, which challenges your prejudices?  Well then, we are looking forward to welcoming you on the upcoming SHADES TOURS!
Far away from voyeurism, SHADES TOURS will indulge your humanity.
A different Vienna
Tours guided by homeless people. Honestly. Who could explain this difficult topic and the different shades of homelessness then people who are or have been affected by it?!
Discover the different shades of homelessness: the challenges, the solutions and the many stories of living and surviving in the city.
This authentic, professional and insightful tour will submerge you into a mostly hidden and unseen world. During this 2-hour tour your guide will provide you with a mix of facts and personal stories that illustrate the complexity of homelessness.
Itinerary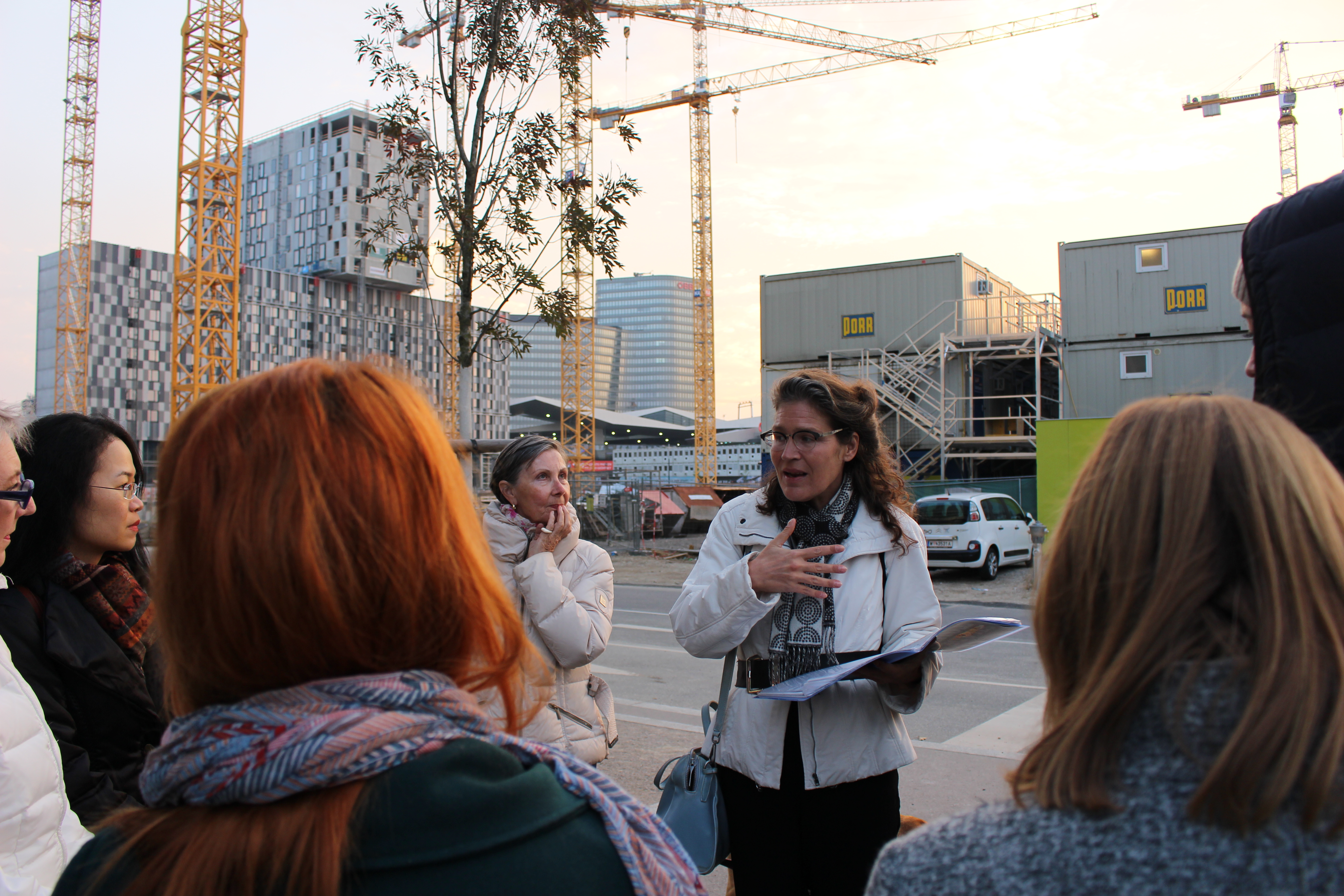 After a brief check-in round, your guide will introduce you to the topic of homelessness. What challenges do homeless people face? How does the Viennese social system work? How do social institutions help?  Please don't expect that we will take you to sight-see homeless people. Neither will they showcase their tragedies. We work with symbols, that your guide will pick to explain different issues in order to raise awareness and understanding.
This tour will:
Provide you with an unusual, insightful, informative and emotional experience
Make you discover a different side of Vienna and provide you with insights into an unseen world, far away from the typical tourist path
Help you understand the complexity of homelessness and inform you about how the local social system works
Make a difference for you and your guide
Price: € 15.- per person | for a life-changing experience - so they say 🙂
You also have the possibility to order gift-vouchers
There is no date that suits your availability ? We organize tours upon demand starting with 4 people - just drop us an email.
Inquires to vienna@shades-tours.com
Background information:
An estimated 10,000 inhabitants of Vienna are considered to live in a vulnerable situation, of which 2,000 live on the street.
These tours give the guides—homeless people themselves—an opportunity to reintegrate into society. In addition to providing you with an insightful experience, they can earn an income, gain motivation and self-esteem to help them on their way out of homelessness and poverty.
This social business was founded in 2015. Since then it has received national and international recognition. It cooperates with the city council and different social institutions, in its aim to achieve a positive social impact.
SHADES TOURS was inspired by other tour concepts guided by homeless people, which can be found in Amsterdam, Prag, Barcelona and London.
What they say?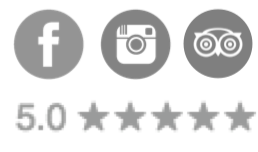 This is one of the best alternative tours I had been to. The reason for this is, it speaks about something we witness everyday but know very little of. Homelessness is a big issue in the world, an issue we often shame into the shadows, pretend it has nothing to do with us. I recommend this tour to anybody, whether passing through Vienna or just local. - Aneta
Such a different, yet extremely valuable view of the city. And such an amazing guide who told us so many stories, so many details, patiently and kindly gave answers to all of our questions. I would recommend this experience to everyone, especially if you are fed up with the convenient sightseeing. Keep on doing the excellent work you do! - Jelica
Thank you so much SHADES TOURS for this insightful and eye-opening tour! This was a really interesting way to spend a (cold winter) afternoon and learn about the life of homeless people in Vienna. It's always easy to close the eyes to the fact, that 10.000 people don't have a home in Vienna. Our guide Barbara helped our little group understand so much more about their lives and backgrounds. I can really recommend going on one of the tours to learn and experience something about the "shades"  Keep up the great work! - Marion